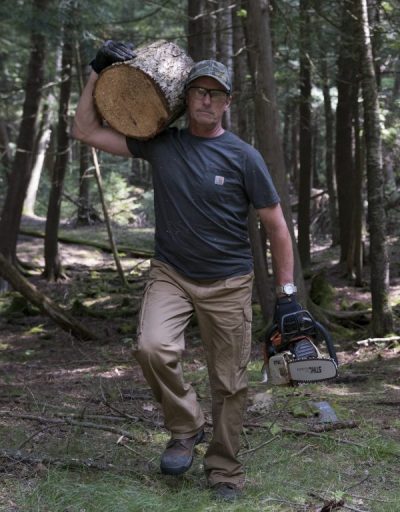 Learn More About Us
Why You Should Choose
Miller's Workshop
You can always count on Miller's Workshop to have the best selection of styles and sizes in Carhartt workwear and outerwear, along with other quality brand names in clothing and footwear for hardworking men and women.
The Right Product at the Right Price
Miller's Workshop is known for selling practical clothing and footwear at great prices, perfect for Maine workers and weather. Brand names that work as hard as you do!
Conveniently Located in Brewer, Maine
We're conveniently located in the heart of eastern Maine's shopping region, across the "middle bridge" from Downtown Bangor, just off Wilson Street in Brewer.
Open For Business!
Working people work! So, we have convenient hours to accommodate you from 8 a.m. - 6 p.m. on weekdays and 9 a.m. - 5 p.m. on Saturday and Sunday
Maine Family-Owned
Miller's Workshop is a division of W.S. Emerson Company, and has been Maine family-owned and operated since 1921. The third generation of the Vickery family takes pride in their people and products.
Comfortable, Rugged Products
At Miller's, we'll give you the fit, function, and comfort you need in clothing and footwear. No matter what your job requires for safety, or what size you may need, we'll find it! Outfitting hardworking people is our priority!
Part of Your Community
Our owners and employees are part of the Greater Brewer community and strongly believe in supporting other local businesses and organizations. We "give back" and encourage you to buy local and give back, too!
At Miller's Workshop, workwear is our specialty! We're here to provide contractors, laborers, and those who enjoy outdoor activities with the best quality brand name apparel for our eastern Maine weather. When it comes to practical, durable, and comfortable clothing, we've got you covered from head to toe!
If you're looking for the best values in name brand work boots, Miller's Workshop is the place! We specialize in industrial footwear for comfort and safety on the job. You'll find styles for working men and women, along with casual styles to wear when you're off the clock! We carry Dansko footwear for healthcare providers, food service workers, and others who spend hours on their feet each day.
If you work in healthcare and scrubs are staples of your daily wardrobe, discover the great selection at Miller's Workshop! We carry the top brand names in a wide selection of styles, patterns, and colors for men and women at prices you'll love. If scrubs are practical for your profession, you're sure to find the right fit to keep you comfortable and stylish on the job right here at Miller's!
When your job takes you outdoors, you need rugged outerwear to keep you warm and dry no matter the weather here in eastern Maine. At Miller's Workshop, rain, snow, sleet, and freezing temperatures are no match for our line of quality brand name outerwear. We'll outfit you in the right jacket for any condition, from the job site to the hunting camp.
At Miller's Workshop, we know you need more than just shirts and pants! That's why we carry all the essential accessories to complete your workwear wardrobe. Hats, gloves, belts, socks, and more are always in stock. We'll gear you up from head to toe, keep you warm and dry, and make sure you're able to go the extra mile in comfort.
Some of our most
Popular Brands
Miller's Workshop carries quality brand names that work as hard as you do!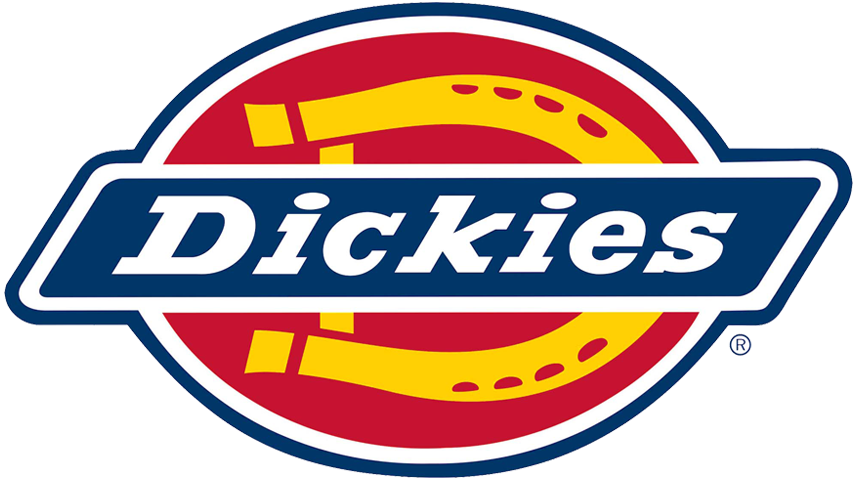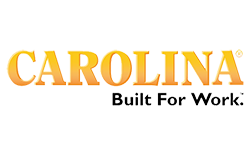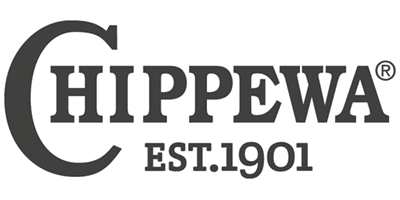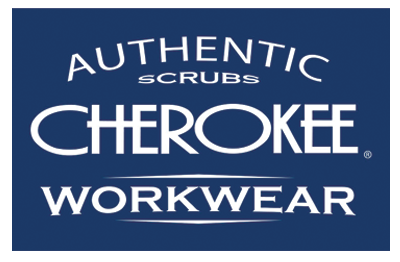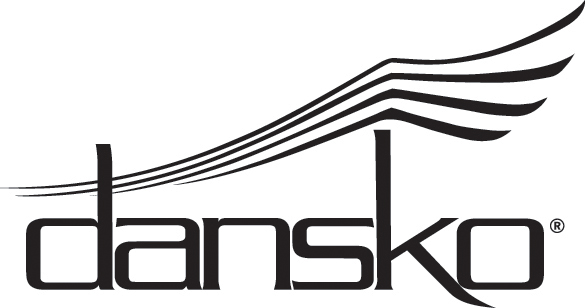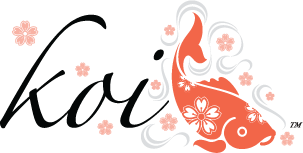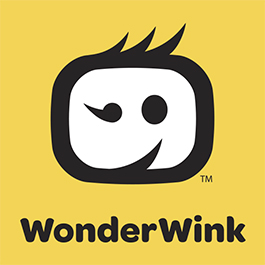 Praise from
Our Customers
Nobody says it better than our hard-working customers!
Decent selection of outdoor and work clothes and the prices are reasonable. The employees were helpful. They promptly retrieved boots.
Great place to shop for practical gifts at reasonable prices! Workwear, scrubs, boots, etc. And locally-owned, so your dollars stay local!
Although they didn't have in stock both items I wanted, they are nice and helpful. Willing to order for you as well. Nice place to shop.
Always super helpful and great selection of products to choose from and customize as well as scrubs and Carhartt, too.
Reliable quality products at affordable prices! They have good customer service and are always willing to answer any questions I have! Love this place!